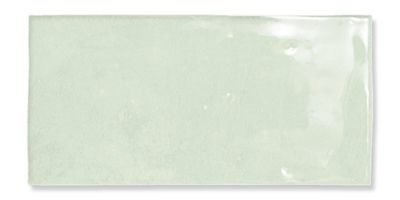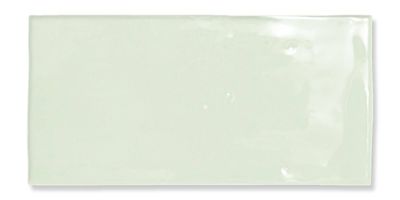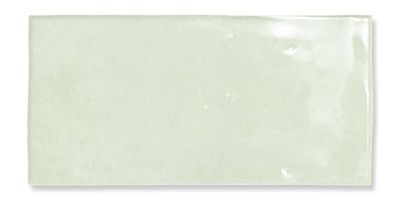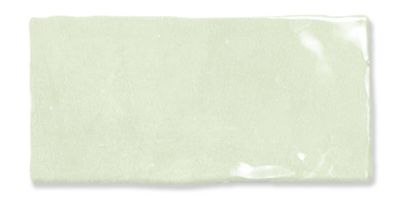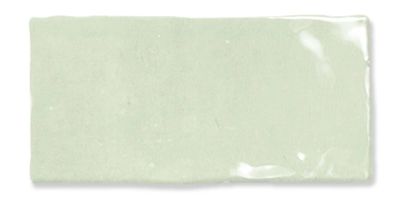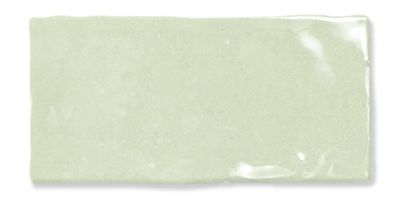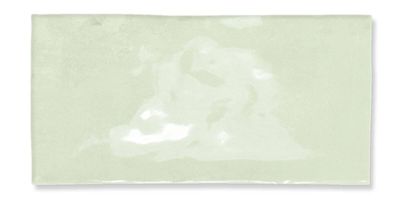 Fez - Gloss - Mint
Price per sqm
£90.00
Influenced by the historical Moroccan city of Fez and its world famous craft skills.
Designed with a traditional approach, that combines beauty and practicality, they are suitable for any environment.
How to choose between the range of suggestive colours? glossy translucent finishes, soft mats, metallic' s in steel and copper sized 6.2x12,5cm.
Twenty delightful alternatives full of life.
Different colour shades randomly mixed within the box

Sold per Box
COLOUR : Mint
MATERIAL: Ceramic
STYLE: Shade variation
SIZE: 6.2 x 12.5 Cm
BOX QTY.: 48 tiles
SQM/BOX: 0.48m²
PRICE: £ 90.00 Per m² inc. VAT
USAGE: Wall
AVAILABILITY: Typically 4-5 Weeks
WEIGHT: 8.25 KG / per box
Carriage Charges will be applied
SKU: 10001