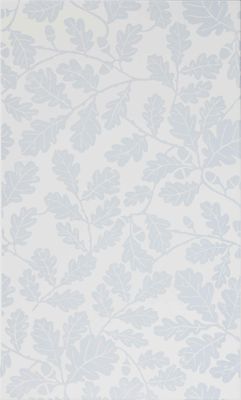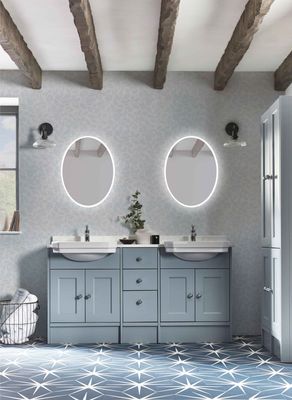 Alfriston Clergy - Gull
Price per sqm
£110.00
Perfect for bringing a sense of the outside in, this wallpaper-style tile collection is ideal for feature walls and splashbacks. The collection combines a satin base with a gloss screen print, creating a lovely tactile finish.
Sold per box
COLOUR : Gull
MATERIAL: Satin/Gloss
STYLE: Patterned
SIZE: 33.3 x 55 cm
BOX QTY: 10 tiles
SQM/BOX: 1.83 m²
PRICE: £201.30 per box inc VAT
PRICE: £110.00 / m² inc. VAT
USAGE: Wall / Floor
AVAILABILITY: Typically 3-5 working days
Carriage charges will be applied.
SKU: 10000-64