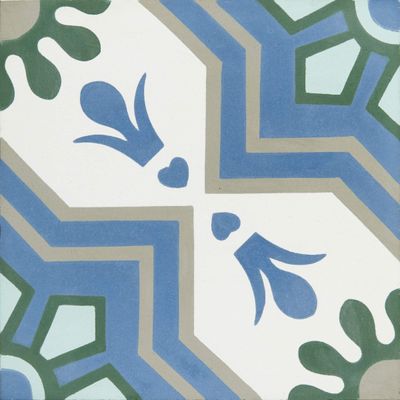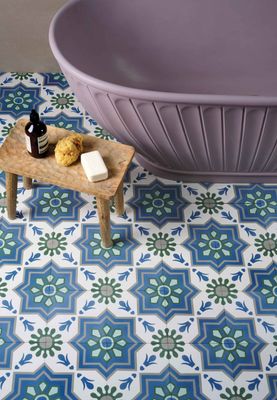 Cabana - Algarve
Price per sqm
£99.30
.33A collection of our most eclectic bespoke design porcelains, Cabana pays homage to the vivid patterned tiles found in traditional Caribbean buildings. Use these to bring the sunshine inside, or introduce a burst of colour to your garden.
Sold per box.
COLOUR : Algarve
MATERIAL: Porcelain
STYLE: Patterned
SIZE: 20 x 20 cm
BOX QTY: 15 tiles
SQM/BOX: 0.6 m²
USAGE: Wall and Floor
AVAILABILITY: Typically 3 - 5 working days
Carriage charges will be applied.

SKU: 10000-75