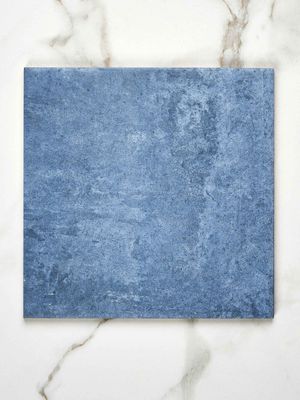 Cuba - Indigo Field
Price per sqm
£73.50
Cuba is a new collection with a beautiful handmade effect for that artisanal feel, which can be used on walls and floors both inside and out. When laid this collection has a beautiful tactile nature that looks extremely premium.
Sold per box.
COLOUR : Indigo Field
MATERIAL: Porcelain
STYLE: Textured
SIZE: 20 x 20 cm
BOX QTY: 25 pieces
SQM/BOX: 1 m²
USAGE: Wall and Floor
AVAILABILITY: Typically 3 - 5 working days
Carriage charges will be applied.
SKU: 10000-78