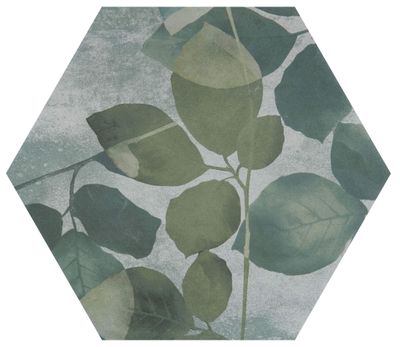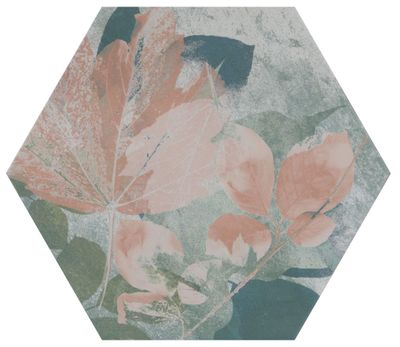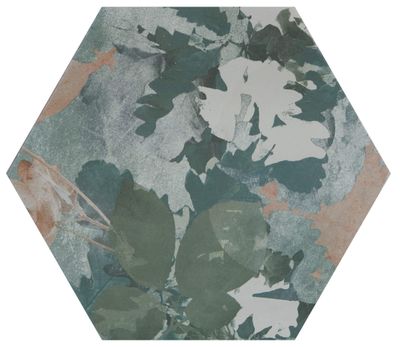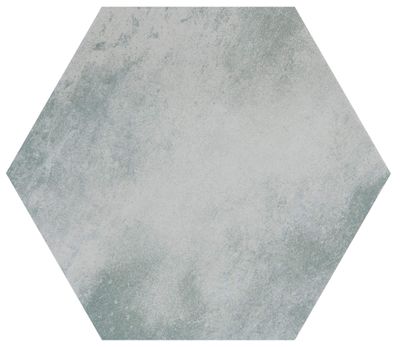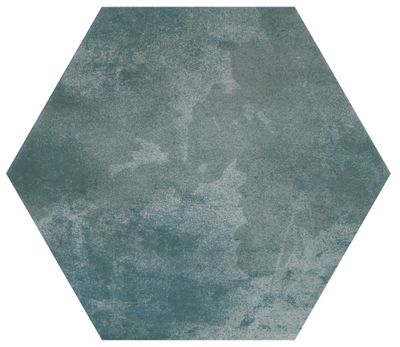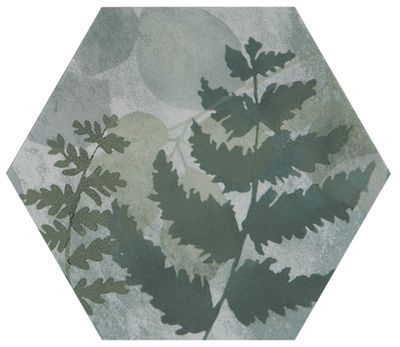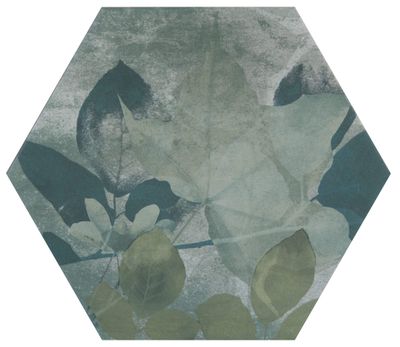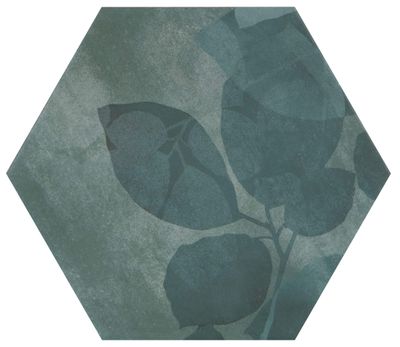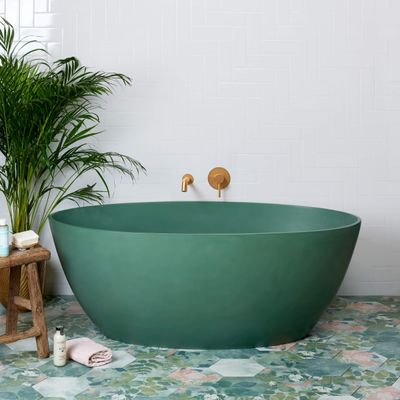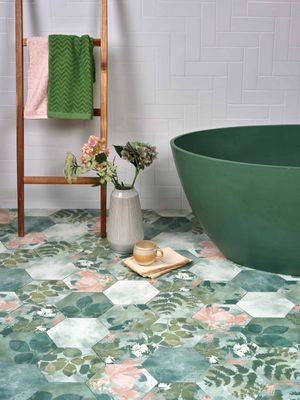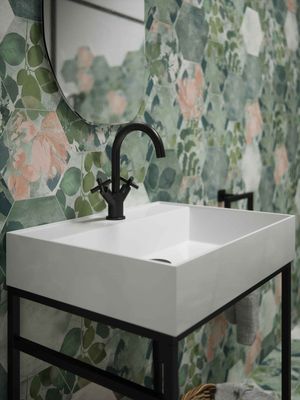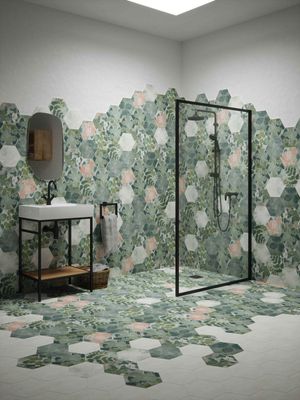 Woodland Glade
Price per sqm
£89.99
This collection of wall and floor tiles really awakens the senses and comes in a matt finish porcelain. With nine different patterns and a soft, tonal nature-themed palette, each 21.5 x 24.5cm hexagon comes as part of a pre-made, mixed pattern to be used on both walls and floors.
Sold per box
COLOUR : Woodland Glade
MATERIAL: Porcelain
STYLE: Hexagon / Shade Variation
SIZE: 21.5 x 24.5 cm
BOX QTY: 24 tiles
SQM/BOX: 0.95 m²
PRICE: £85.49 per box inc VAT
PRICE: £89.99 m² inc. VAT
USAGE: Wall / Floor
AVAILABILITY: Typically 3-5 working days
Carriage charges will be applied.
SKU: 10000-104