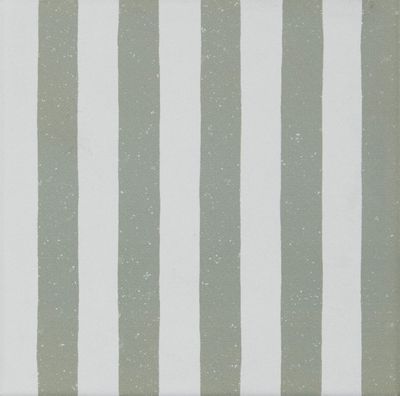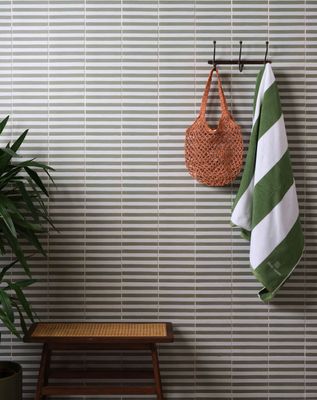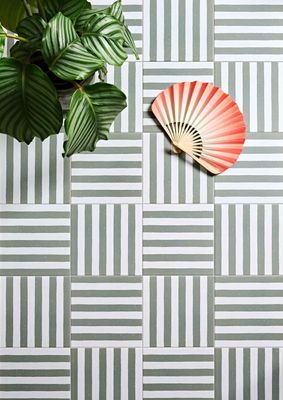 Deck Chair - Sage
Price per sqm
£79.20
Bring your holiday memories into your home with our Deck Chair Porcelain tiles, a playful striped design available in vibrant summer colours.
Lay in stripes or in a basket weave pattern on interior and exterior floors and walls.
Sold per box
COLOUR : Sage
MATERIAL: Porcelain
STYLE: Square
SIZE: 20 x 20 cm
BOX QTY: 15 tiles
SQM/BOX: 0.6 m²
USAGE: Wall / Floor
AVAILABILITY: Typically, 3-5 working days
Carriage charges will be applied.
SKU: 10000-102-4-1-4